Philosophy
Passion
For over 20 years we have dedicated our life to our land and our plants always focusing onnature and its fruits. Our olive groves and vineyards are cultivated with personalcommitment and their fruits are harvested exclusively by hand.
---
Territory

We strongly believe in teamwork and the promotion of our region the Cornia Valley.Traditionally, wine, olives, tomatoes, and artichokes are cultivated in its rich soil. It's an areaoffering the beauty of the sea combined with the ever so flourishing hillsides of themunicipalities San Vincenzo, Campiglia Marittima, Suvereto, Piombino, and Sassetta. Therefore, we're part of the registered cooperative society for the preservation of the D.O.C. wines of the Cornia Valley. (Consorzio per la tutela dei vini DOC Val di Cornia)
---
Hospitality
We offer a variety of cultural events and wine tastings throughout the year therebyconveying the love and effort we put into our wines and olive oil. You're always welcome to come and try our products.
---
Sustainability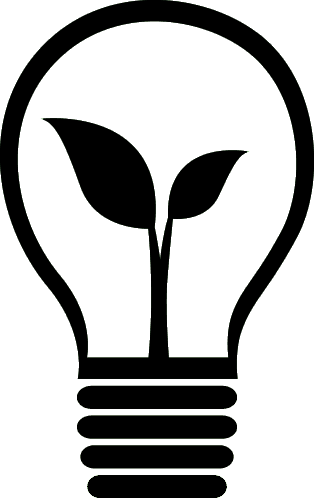 We believe in sustainable agriculture. We work responsibly and economically with thelimited resources nature offers us. We aim to find a balance with the environment and todisrupt it as little as possible. For instance, by producing ourselves up to 60% of the electricity we require. The solar panels are mounted on rooftops of our buildings thus neither blocking nor wasting valuable land.
---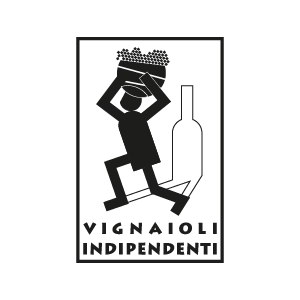 The Federazione Italiana Vignaioli Indipendenti (FIVI – Italian Federation of Independent Winegrowers) has the scope of representing and safeguarding the figure of the winemaker in relation to the institutions by promoting the quality and authenticity of Italian wines.
FIVI groups together winemakers that meet the following criteria:
The winegrower cultivates his own vines, bottles the wine, personally catering to his product. He sells all or part of the harvest bottled, under his own responsibility, name and label.
The winegrower does not purchase grapes or wines for commercial purposes; he buys grapes only in extreme cases of vinification needs, in conformity with the laws in force.
The winegrower respects the oenological norms of the profession, limiting the use of needless and costly additives, focusing his attention on the production of wholesome grapes that do not need "maquillage" in the cellar.