Testalto DOCG Val di Cornia
Vino Rosso Sangiovese 75% – Merlot e Cabernet 25%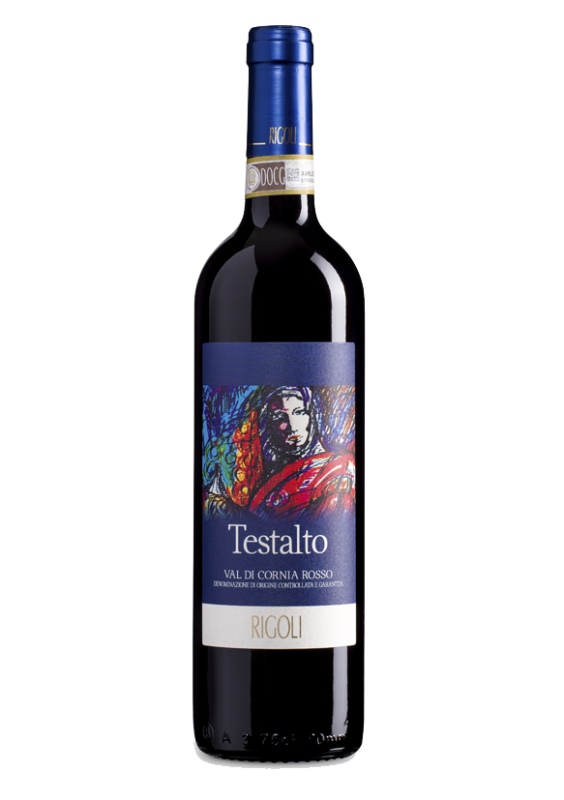 Terrain – foothills, medium texture, limestone, dry, good balance of nutrients.
Vineyard – 5100 vines per hectare, spurred cordon method
Yield 500-600 kg/ha.
Varieties: 75% Sangiovese, 25% Cabernet Sauvignon and Merlot
Harvest -1st half of September for Merlot, 2nd half of September for Sangiovese, 1st third of October for Cabernet
Vinification – 10 days of fermentation on the pomaces in steel tanks at controlled temperature, 6 day-maceration with delestage and speed cooling
Ageing – 15 months in French oak barrels. Malolactic fermentation.
Fining – at least four months in the bottle.
Alcohol 14.5% – Total acidity 5.60
Serving temperature 18-20°C
Organoleptic properties – Ruby red color with garnet reflections. Very complex scents, with hints of ripe sour black cherry, spicy and balsamic notes. It is dense and deep with soft tannin in the mouth.
Food matchings: Traditional Tuscan first courses, wild-boar dishes, pheasant, hare and mature cheeses.
International awards: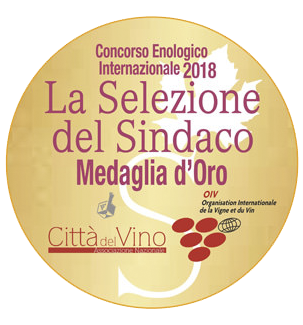 Explore